---
Sponsorship Opportunities
Imagine tens or hundreds of thousands will be studying and praying from the books published in the merit, memory or honor of a loved one. The only way we can help a soul above, rise to ever greater heights, is to have Torah study, prayer and mitzvos done in their merit.
Living people also merit from Torah and Mitzvot studied and observed in their honor.
A few publications are available for sponsorship at this time.
All of the books are available for partial sponsorship too. Whatever you can donate, will cover a dedication in the "matching" value of the printed books, as compared to the numbers below.
Please see the options and contact me if you are interested and able at Info@ToolsForTorah.com - (203) 887 6044.
We are helping "real and regular" people in need of financial assistance. If you'd like to help People In Need, 100% of the funds go directly to them!
Help us help them with your tax deductible donation Here - Thank you!
Thank you!
- Chayim
The current big project is the Siddur Sheli: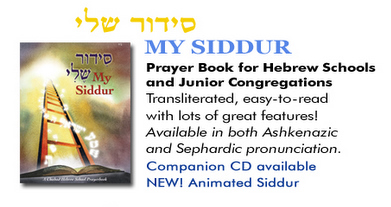 For the complete Siddur Program details – see here:
http://www.toolsfortorah.com/MySiddurProgramProposal.htm

My Siddur in Print: Each $5k will cover 1000 copies with your dedication.

* * * * *

Tools for Torah Needs NEW Laptops @ 1K each.

All our materials are made with the help of people using computers...
Tools for Torah purchases laptops for dedicated helpers / editors / formatting help etc.
We are in need of a few new laptops to help us work speedily and efficiently and bring joy and education to the Jewish students everywhere!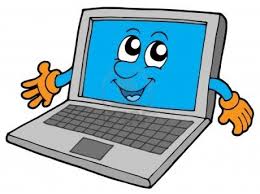 * * * * *
The SIDDUR & Birkon apps are now available in Iphone / Ipad.
We need to make the apps available for ANDROID - $5k
* * * * *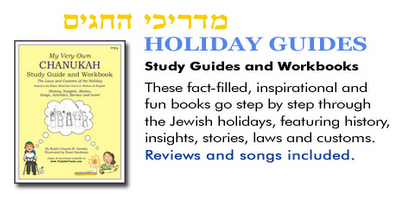 Holiday Study Guides and Workbooks @ $5k each will cover 1000 copies with your dedication.
Yom Tov Tishrei Guide
Purim Guide
Chanukah Guide
Pesach Guide
* * * * *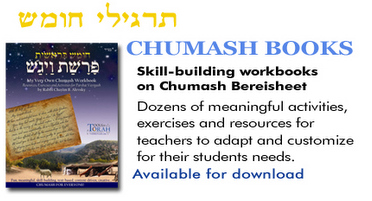 Chumash Workbooks @ $6k each: will cover 1000 copies with your dedication.
Parshiyot:
Toldot
Vayeitze
Vayishlach
Vayeishev
Mikeitz
Vayigash
* * * * *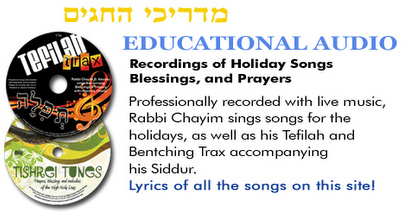 Educational CDs: @ $5k each will cover 1000 copies of that CD, printed with your dedication.

Tefila Trax:

a. Sephardic Style

b. Ashkenaz Style

c. Chassidic Style

Bentching Trax:

a. Sephardic Style

b. Ashkenaz Style

c. Chassidic Style

Shabbat Trax:

a. Sephardic Style

b. Ashkenaz Style

c. Chassidic Style

Holiday Trax:

a. Sephardic Style

b. Ashkenaz Style

c. Chassidic Style

Existing Tracks that need to be re-recorded.


Pesach Trax

Tishrei Trax

Chanukah Trax

Purim Trax




TOOLS FOR TORAH: EMPOWERING TEACHERS & STUDENTS
Sponsored by: Your Name Here!

RABBI CHAYIM B. ALEVSKY - Info@ToolsForTorah.com - (203) 887 6044

WEBSITE CREATED BY SHINING MEDIA