---
The Living Siddur literaly "speaks for itself" and is looking for someone to fund it!
Siddur Sheli is Looking for a proud sponsor. Click to See Details!

Sponsor this or any of our other educational materials in honor or memory of a loved one.
Email or Call: 203.887.6044
Click the Siddur to see a PDF with sample pages.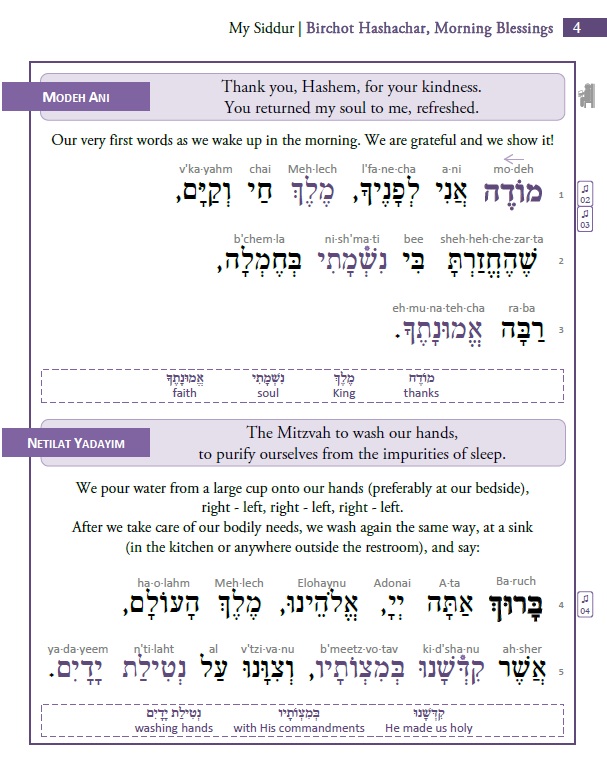 ---
TOOLS FOR TORAH: EMPOWERING TEACHERS TO EMPOWER THEIR STUDENTS – FOR ALL JEWISH DAY SCHOOLS.
RABBI CHAYIM B. ALEVSKY - TOOLSFORTORAH@GMAIL.COM - (203) 887 6044

WEBSITE CREATED BY SHINING MEDIA