25 years of experience teaching Bar Mitzvah kids.
Tried and true system with customized & personalized recordings & printouts.
Can meet in person, online or by phone.
I provide all the TOOLS you need to succeed.
Email
or Call: 203.887.6044
---
New! First Ever Animated - Living Siddur!
Click here to see the Siddur Come Alive!
To ORDER any of the Tools for Torah educational materials CLICK HERE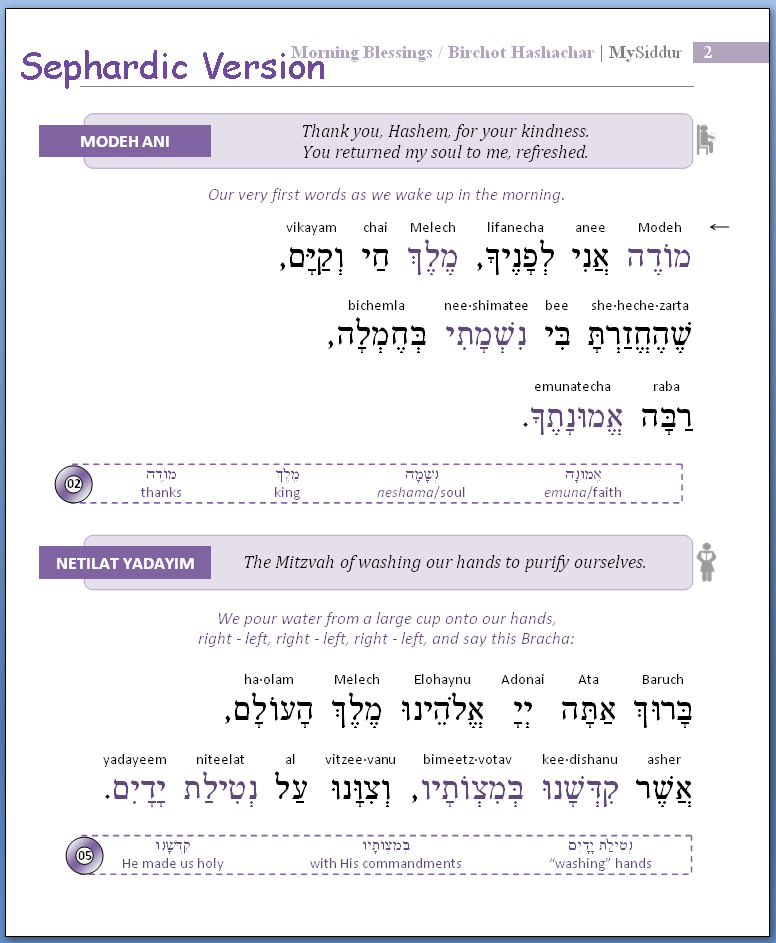 ---
- - - -
INCREDIBLE Vayigash Workbook!
Click the Workbook to Enter!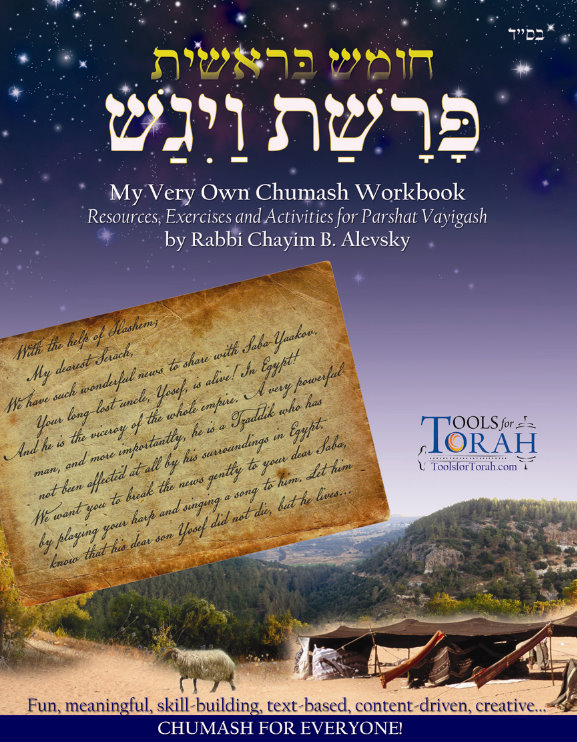 ---
TOOLS FOR TORAH: EMPOWERING TEACHERS & STUDENTS
Sponsored by: Your Name Here!

RABBI CHAYIM B. ALEVSKY - Info@ToolsForTorah.com - (203) 887 6044

WEBSITE CREATED BY SHINING MEDIA