---
To ORDER ALL OF THE MATERIALS Click Here
---
New! FaceBookLive: Shema with Rabbi Chayim, Tuesdays@6:30pm
Geared towards preschool thru grade 2,
Shema with Rabbi Chayim on FaceBookLive

is a weekly event, on Tuesdays from 6:30pm-6:45pm in which your child/student is invited "end the day the Jewish way" reciting the Shema, preceded by a short Parsha/DvarTorah and popular Jewish songs, played and sung by Rabbi Chayim B. Alevsky and his trusty guitar. One of the unique features of this program is that Rabbi Chayim will mention the names of the participating children, if their names are placed into the comments DURING the event!
Like the RabbiChayim page to get live event notifications and Share the Shema!
Get your Siddur & Bentcher as Ipad/Iphone Apps!

NEW! My Siddur for ANDROID!
---
Customized Photo Megilah Here!
---
---
Create Light on YOUR sidewalk!
LetsChalkShabbat.com!
---
---
---
One of the most popular transliterated Siddurim in our time.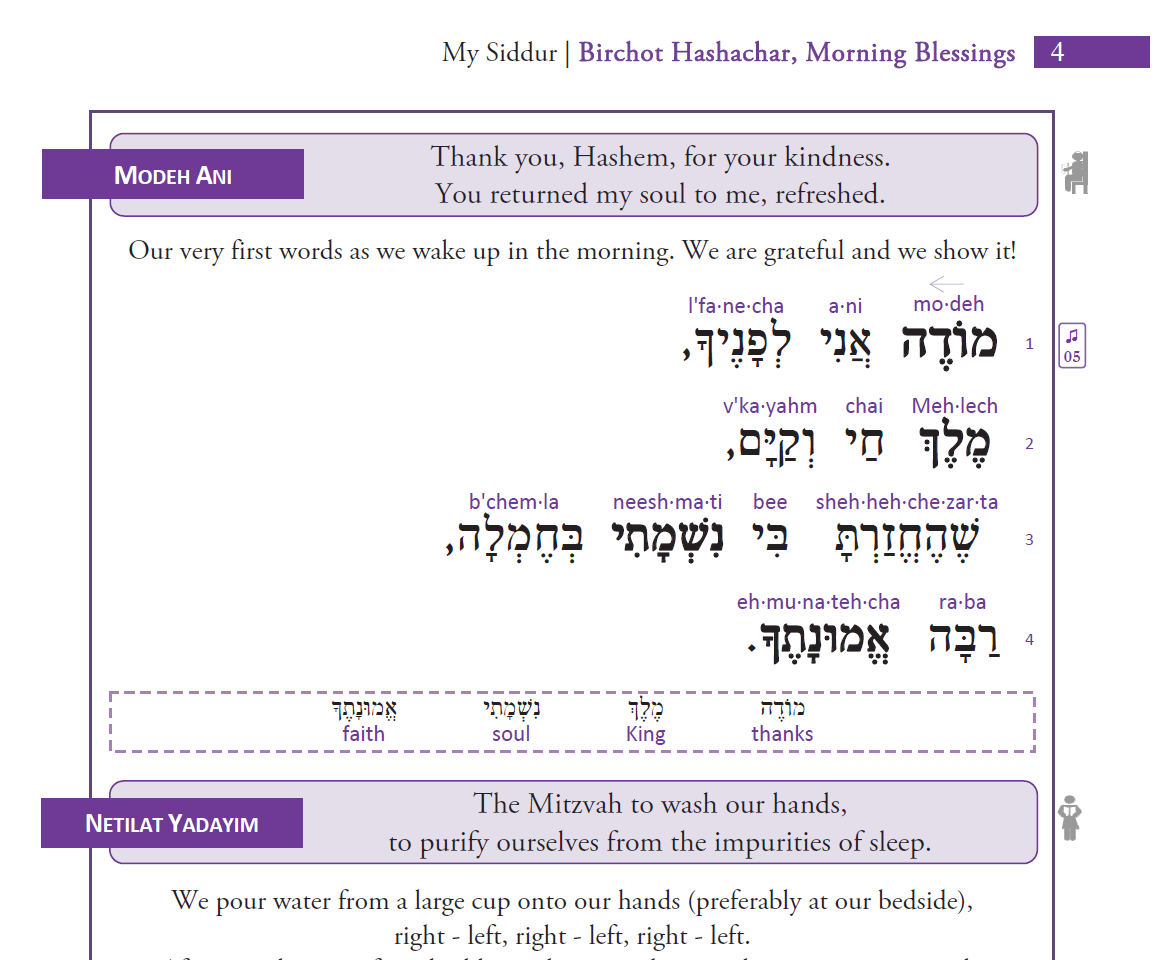 ---
Do you know someone who would like to
Sponsor the Printing
of any of our educational materials in honor or memory of a loved one?
Sponsorship opportunities available.
Email or Call: 203.887.6044
Terms and Conditions
---
TOOLS FOR TORAH: EMPOWERING TEACHERS & STUDENTS

RABBI CHAYIM B. ALEVSKY - info@tag613.org - (203) 887 6044

WEBSITE TWEAKED BY SHINING MEDIA

Map posted on 10/15/2013