B"H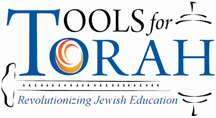 Dear PRINCIPALS and EDUCATORS!
Give your Teachers the
ULTIMATE CHANUKAH TREASURE!
My Very Own Chanukah Guide
Textbook/Workbook!
for grades 3-7
88 pages - full color cover!
Only $5.00 per book
3 versions - see below.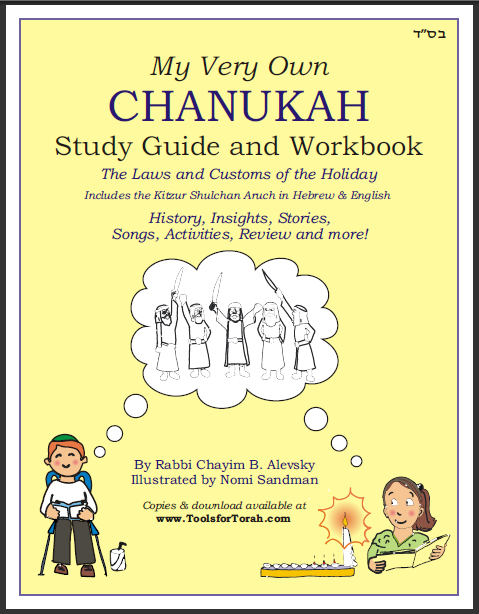 88 pages
of Chanukah laws, customs, thoughts,
songs, activities and Illumination!
includes the


Kitzur Shulchan Aruch
on Chanukah with
child-friendly translation!

a thorough, wonderful, fun resource,
from which to learn and teach Chanukah.
Available for
instant online Download
or in beautiful PRINT!
You've seen and used
My Very Own Yom Tov / Pesach Guides…
now finally,
Here's Chanukah!
Your teachers won't be able to
thank you enough…
You know it.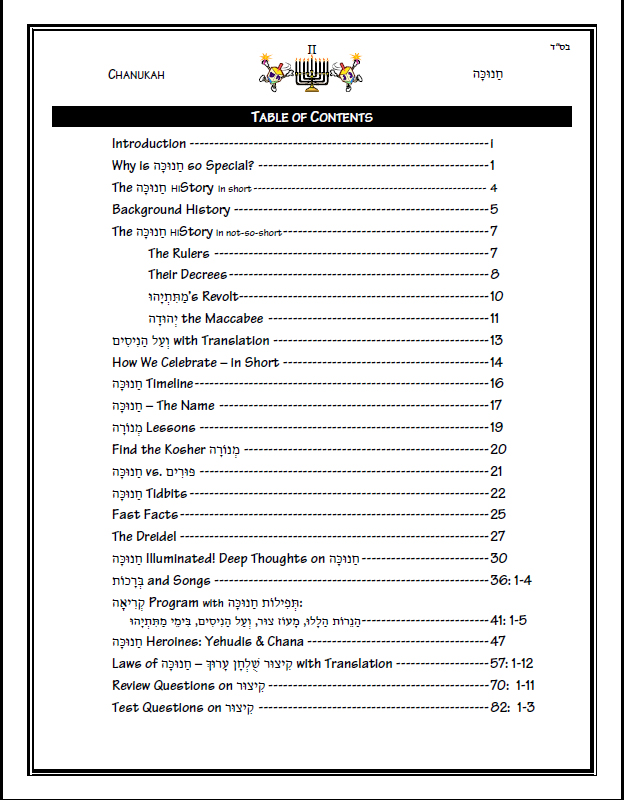 Click here to see SAMPLE pages:
the Chanukah Guide is written in English
& available in
THREE versions!
1. All Hebrew words transliterated in
Ashkenaz pronunciation (Shabbos).
2. All Hebrew words transliterated in
Sefaradic Pronunciation (Shabbat).
3. All Hebrew words written in
Hebrew (שבת).
See a Sample Page of each of the three versions here
Order your copies in DOWNLOAD or PRINT!
The Chanukah books are hot off the press
ready to ship!
Click here to order your printed copies
Shipping takes 2 weeks...)
or if you want it FAST but it on AMAZON PRIME
order your copies from these fine Judaica stores:
Torah Umesorah Publications
1090 Coney Island Ave., Brooklyn, NY
(718) 744-3800
Eichlers Judaica
5004 13th Ave., Brooklyn, NY
1-800-EICHLERS (342-4537)
Out-of-the-USA: 1-718-EICHLERs (1-718-342-4537)
Judaica World
329 Kindgton Ave., Brooklyn, NY
1-888-2-Judaic or (718) 744-3800

---
Click here for the Download page
Thank you and Happy Chanukah.
Rabbi C.B. Alevsky
If you need any help or more info, please email

or call (203) 887 6044
---
---
TOOLS FOR TORAH: EMPOWERING TEACHERS & STUDENTS
Sponsored by: Your Name Here!

RABBI CHAYIM B. ALEVSKY - Info@ToolsForTorah.com - (203) 887 6044

WEBSITE CREATED BY SHINING MEDIA